Plant Pot Covers
Plant pot covers are essential to display indoor plants and make a massive difference to your houseplant's presentation. There are many types of indoor plant pots available at Boma. Most of the garden centre's plant pots are handmade from ceramic, porcelain, cement, or natural terracotta. Of particular note are Bergs Potter terracotta plant pots from Denmark and Italy, made from Galestro clay. Boma also stocks Elho's eco-friendly plastic plant pots, which are lightweight and very popular. Boma prides itself on stocking one of London's most extensive displays of plant pots, now also available online, with a more comprehensive collection at the garden centre.
About Plant Pots
Boma's indoor ceramic plant pots are abundant, with a large selection of colours and styles. It's essential to pick the right pot cover to complement the plant and its surroundings. A good gauge is to try and look at the colour wheel; opposite colours on the wheel are most complimentary but consider the final situation of a potted plant in its desired setting.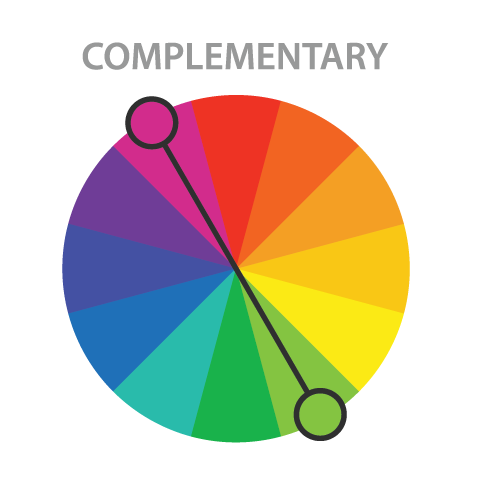 Terracotta is an excellent material for pots and is beneficial for plants. The chance of waterlogged soil is much less, as terracotta is porous, drawing moisture out of the earth. This is undoubtedly better for plants as there is less likelihood of root rot, but be mindful that you will have to water more.
Plastic isn't good for the environment, so the only plastic pots Boma sells are Elho eco plastic pots which are 85% recycled by 100% wind energy. Elho's plastic pots are lightweight and available in various colours and styles, with wonderful contemporary designs that set off the plants wonderfully.