Elho Plant Pots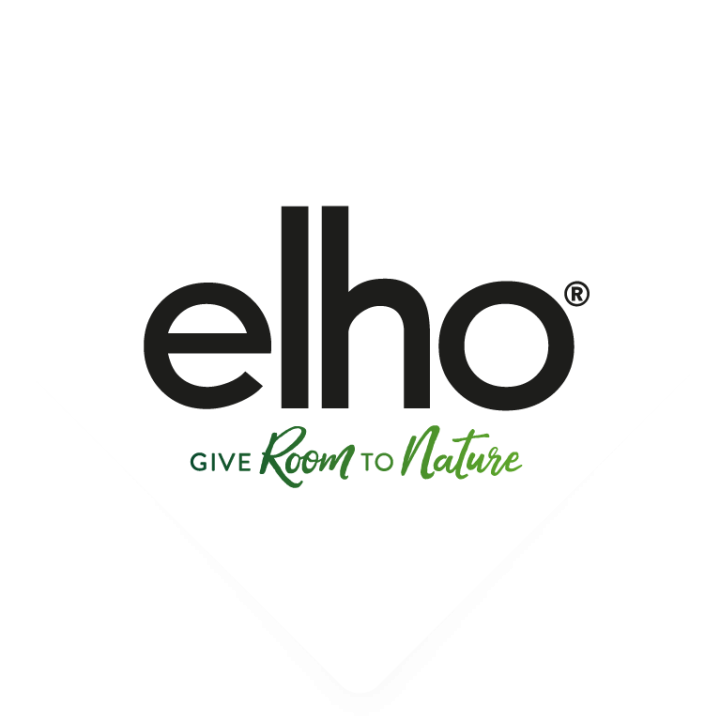 Given the current state of the planet, it's important to be as environmentally conscious as we can and make the appropriate changes where necessary. That's why the Boma only stocks recyclable, recycled eco plastic pots made from 100% green energy.
About Elho eco-friendly plastic plant pots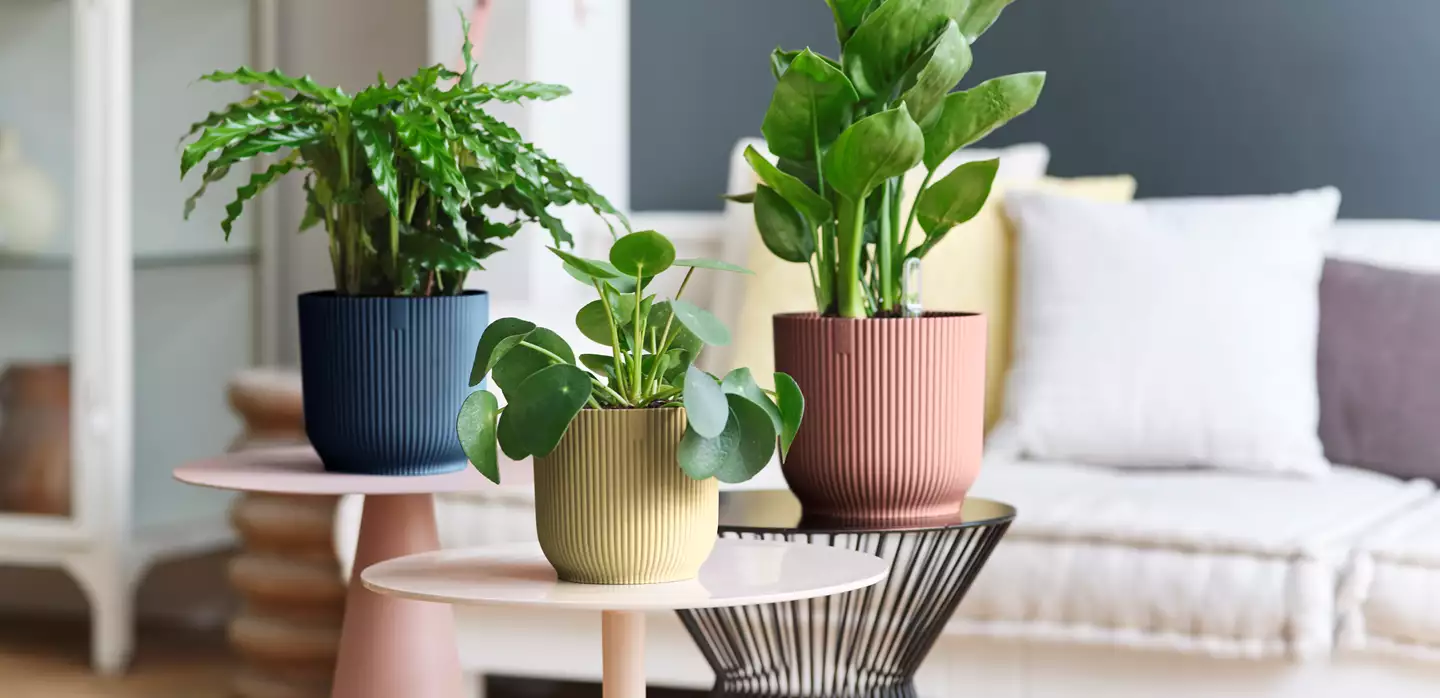 Elho eco-friendly plastic plant pots have several advantages, offering a contemporary look to your plant display and home. Available in various colours and styles, Elho's plant pots are made from 80% recycled plastic and with 100% wind turbine energy. Elho is so concerned with the environment's welfare that they produce the electricity to manufacture their plant pots from their wind-turbine generators.
From the Netherlands, Europe's leading producer of house and garden plants, Elho resides in an area that understands the best way to display indoor and outdoor plants for the home and garden. Besides being lightweight and affordable, Elho's pots help the soil retain moisture for longer, in contrast to terracotta, so bear in mind you will have to water your plant less in a plastic pot.
Elho plastic pot covers, such as the Vibes range, are stylish, affordable, and eco-friendly, in contrast to other, more expensive materials. Elho's Vibes pots range in sizes from 7cm to 30cm and in 4 colours- pastel pink, teal, yellow and white. These eco-plastic pots are an excellent option for those wanting something more lightweight and less showy.