Darlac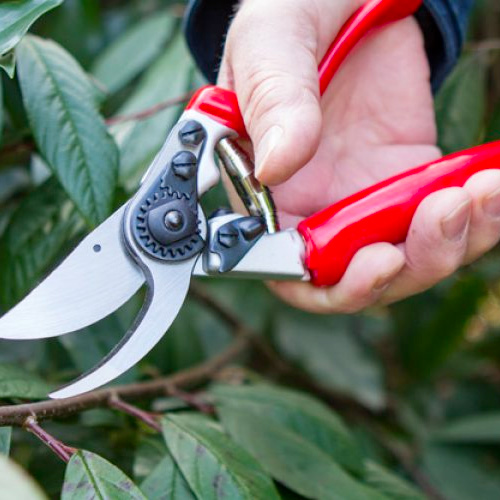 The Darlac Tool Company was founded in 1963 and has built a reputation for quality, service, and value for money. After years of new and innovative product introduction, with many ideas suggested by consumers at garden shows throughout the country, Darlac now has one of the widest ranges of cutting tools, hand tools, and watering equipment available to the gardener today – all backed by a dedication to quality.
The relationships we set up with our current suppliers began over 20 years ago. We visit the factories in Taiwan every year to discuss new product design ideas and catch up with the team who have an expert understanding of our products and the quality and performance necessary for every tool we make. Darlac has a reputation for design innovation, adding creative touches to standard garden tools that make them indispensable to the hobby gardener. Our team in Taiwan help us to realise these innovations, bringing the products to market at a quality you can trust and a price you can afford.
The company has been based in the Slough area since its inception and, in August 2017, was purchased by Mr Fothergill's Seeds – another great British, family-owned gardening company. The watchwords of the company are "quality at affordable prices", and Darlac is constantly winning "Best Buy" and "Best Value for Money" awards in the consumer press.
Boma are delighted to partner with Darlac Garden Tools, which is available at the Garden Centre in Kentish Town, London, with free UK nationwide delivery for orders £50+